Shabby chic shac has just expanded into our second local shop, so that you can now see and buy our  lovely antiques and vintage items every day of the week as well as around the clock online!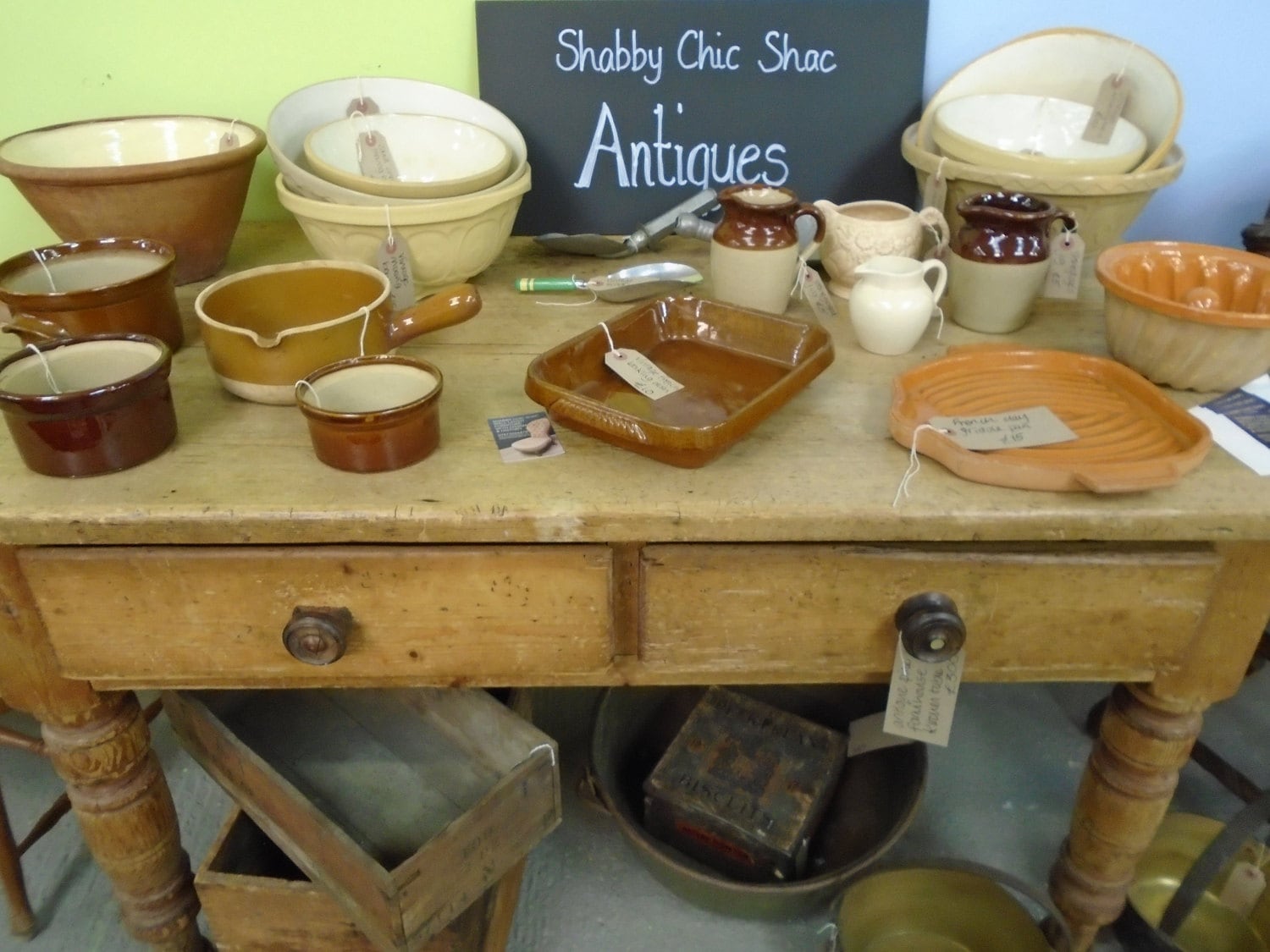 The new shop is within the shop at Bromsberrow, which is a community shop in the lovely Herefordshire village of Bromsberrow Heath, HR8 1PG.
Access from junction 2 of the M50 is just a mile away, turn towards Ledbury and the shop is signposted just down the road. 
Opening hours are 9.00 to 5pm weekdays, and 10-12.30 on weekends. This complements our first little shop at Staunton Garden Centre (GL19 3QA) perfectly, as we are open from 1pm on weekends in Staunton.
Both shops have a cafe on site. 
Message us for more information and directions.