Well today we closed the doors on our little shabby chic shac at Staunton Garden Centre for the last time. But don't worry, from now on you can browse our gorgeous antique goodies seven days a week at the shop at Bromsberrow, HR8 1PG. The shop is signposted from the A417 between M50 J2 and Ledbury, look out for it!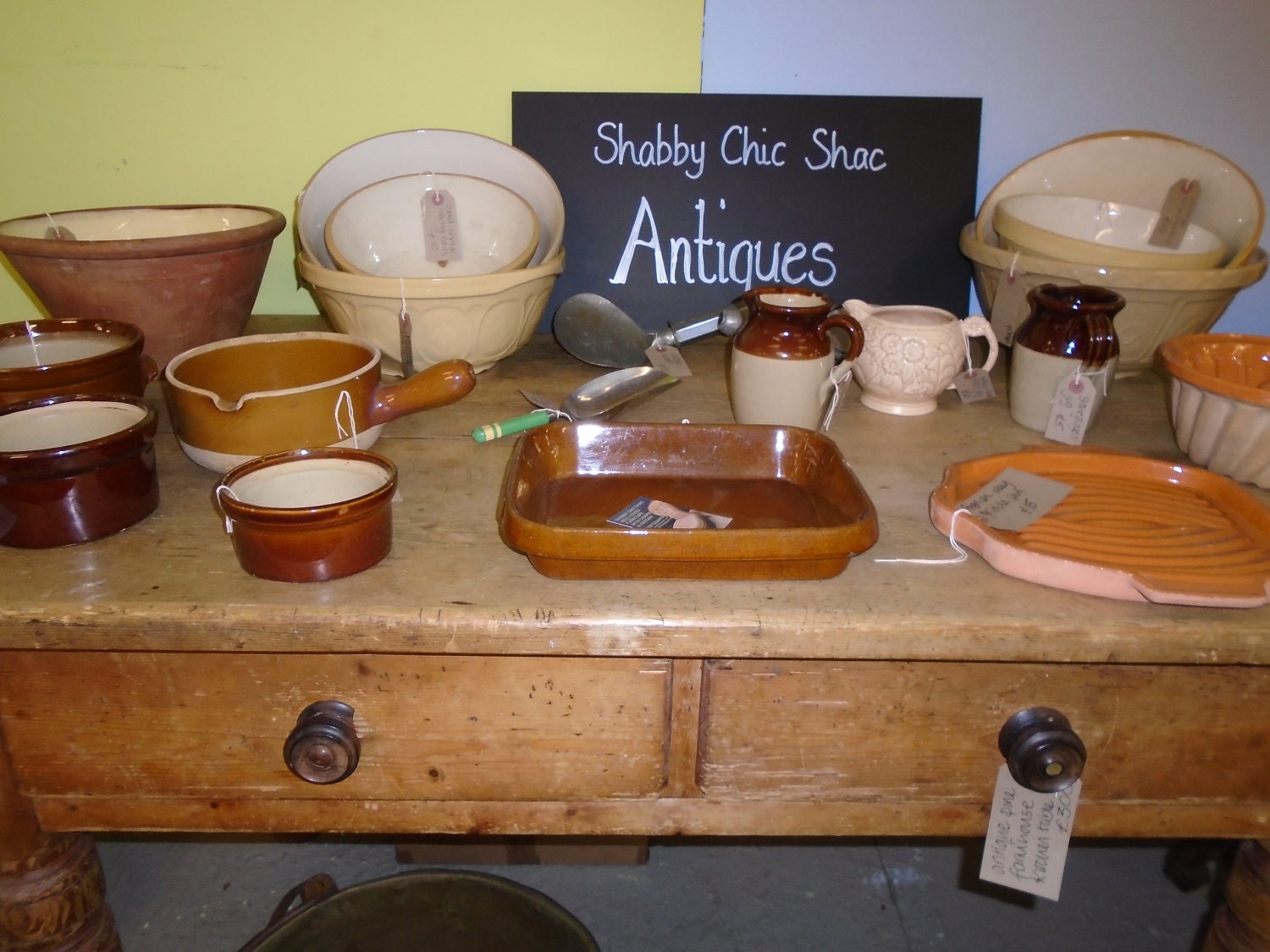 If you want to collect any of our antiques purchased through the website or our etsy shop, the address will now be the shop at Bromsberrow, HR8 1PG. We are still offering a full delivery service for England and Wales too.
Our new life in France starts at the end of the month, we have bought a rather delightfully crumbly and charmingly old-fashioned (i.e. no toilets, washing facilities, electricity etc!) little manor house and our renovation adventures can be followed on facebook @lepetitmanoirblog.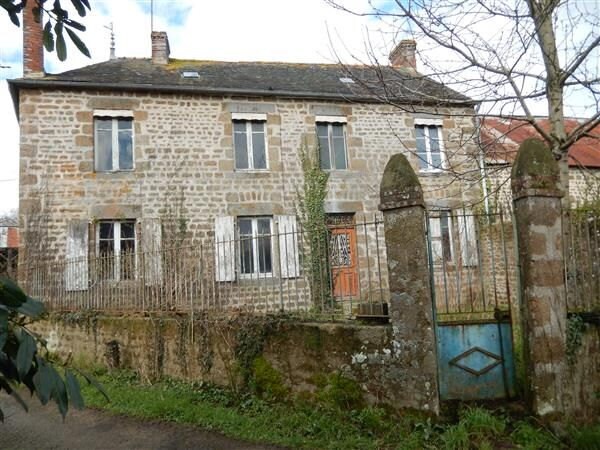 We'll be popping back to blighty every few weeks to restock the shabby chic shac shop with wonderful vintage and antique brocante finds, so do keep a look-out for the fresh deliveries throughout the summer. And when we have our gite ready for visitors, why not come over and share a little of the dream with us!