We at Shabbychicshac have been very busy this summer scurrying around the Brocantes and Vide Greniers of North West France to find the best antique and vintage French goodies for you.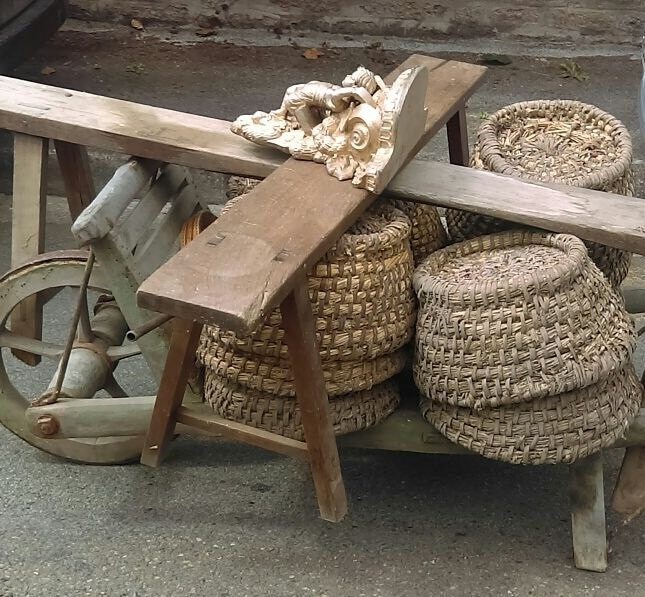 It is such fun trying to haggle with our schoolgirl French, and giggling with the stall holders at our mistakes and their vain attempts to understand us.  (and vice-versa!) The dusty, barn-fresh items we find out here are amazing, for example the bread baskets in the picture will need a jolly good hoover before we put them in our shop. Don't you just love the patina of faded and silvered timber too?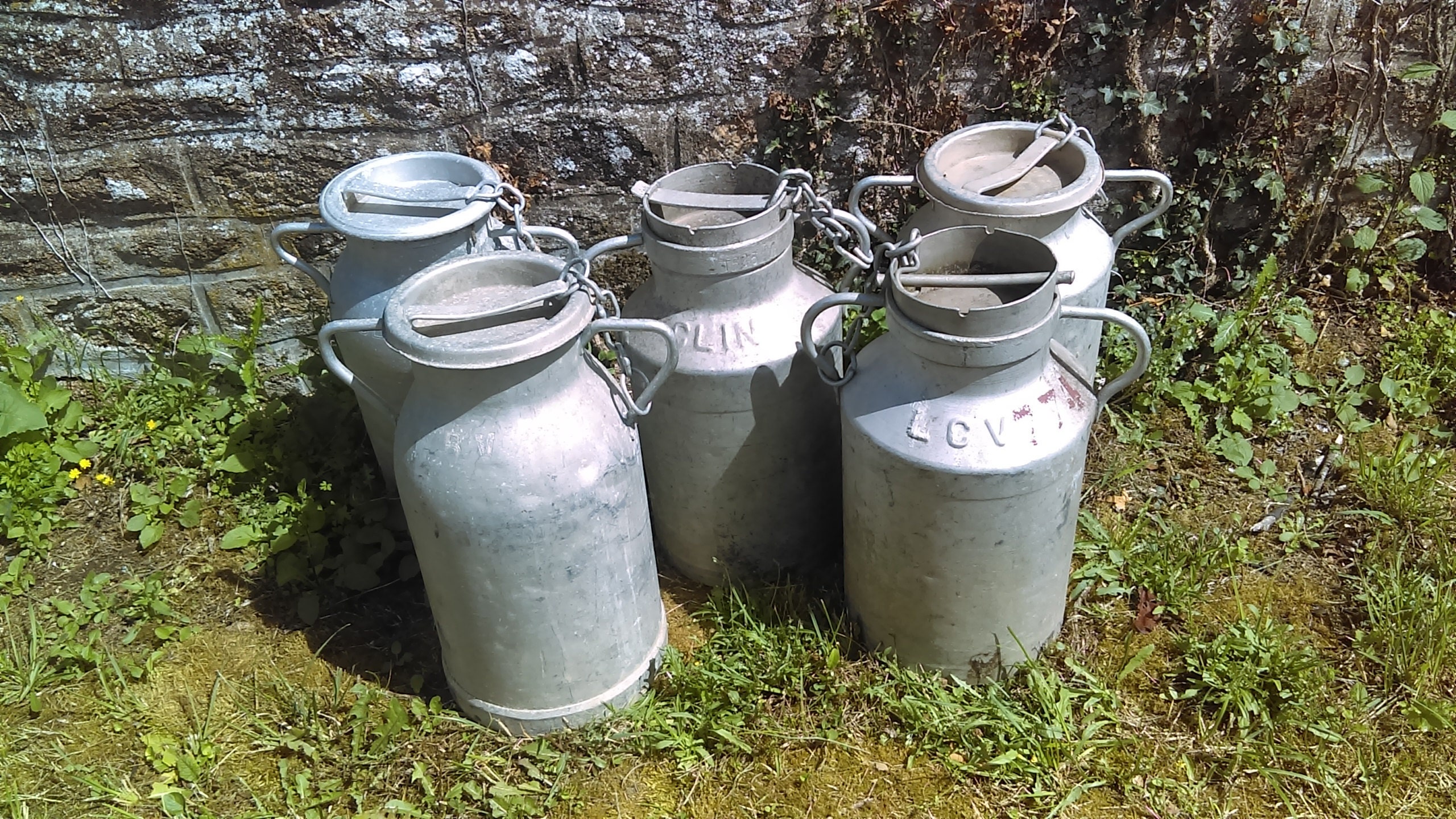 Particular favourites among our English customers this year have been vintage French milk churns, complete with lids and chains. We have half a dozen of these beauties currently in the Herefordshire shop, at Bromsberrow HR8 1PG, (also available to buy online at shabbychicshac.com) and lots of fabulous zinc planters including large shallow troughs, deep tubs, buckets and bowls.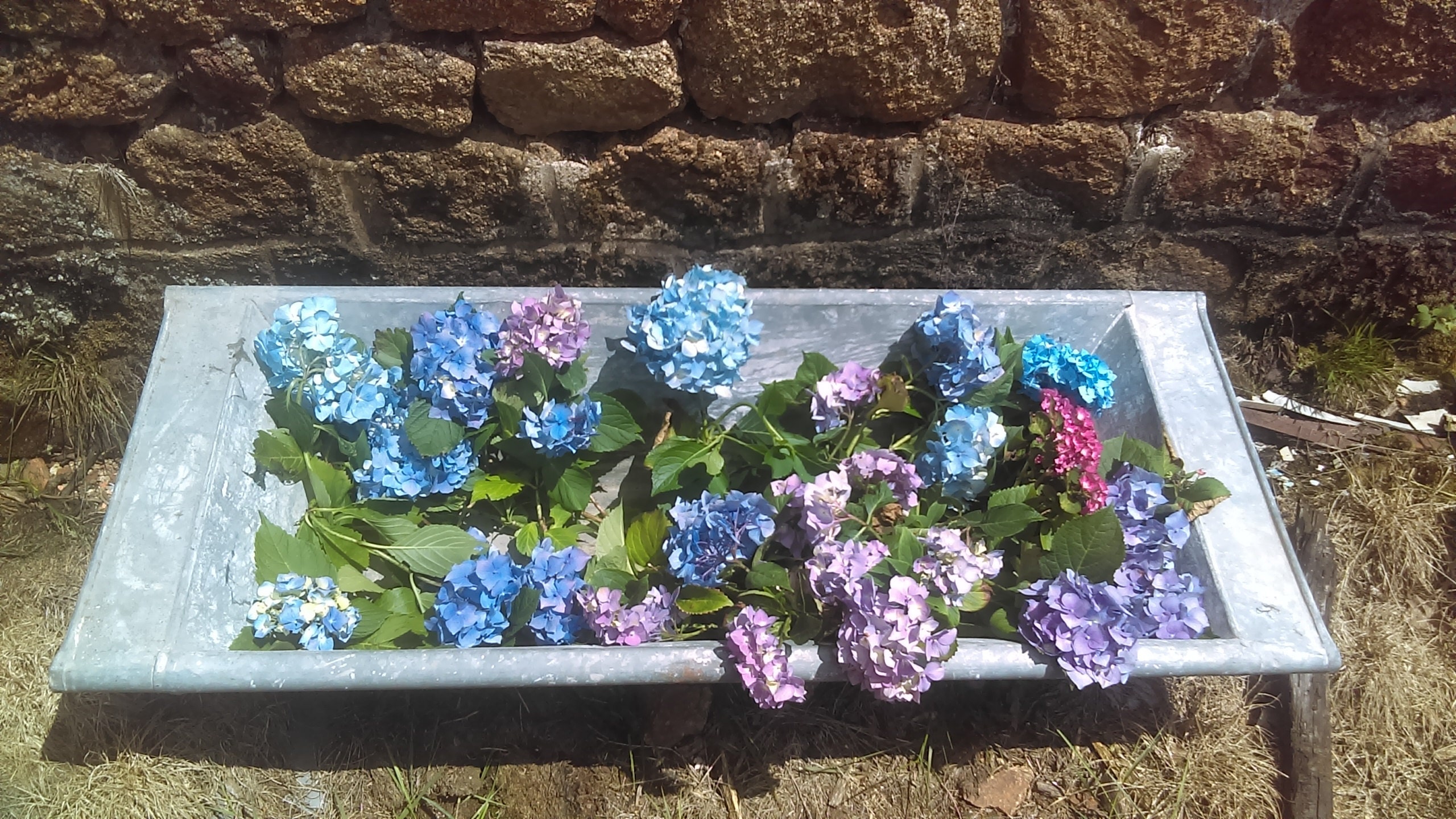 Our renovation project, on facebook @lepetitmanoirblog, is coming on apace, when we move in at the end of this week and say goodbye to the comforts of our rental, we are hoping to have a flushing toilet and a working shower!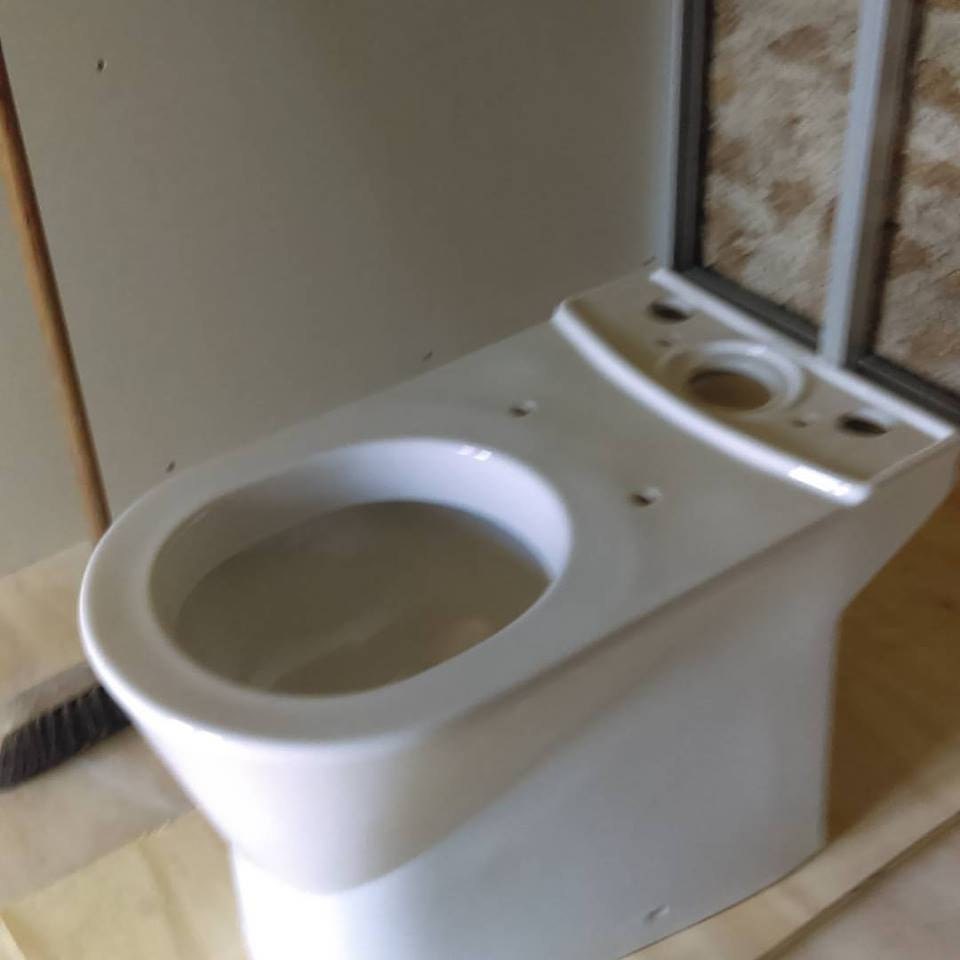 At least the loo has made it to the new bathroom, from its previous position as a dining room table! Do pop over to the facebook page for le petit manoir blog, and watch as we bring our Eighteenth Century French ruin back to life. And if you are not local to our shop in Herefordshire, remember that we offer a very reasonably priced UK courier or postal service on the majority of our items online, view them at shabbychicshac.com.
Au Revoir from sunny Pays de la Loire x