Exciting times here at shabbychicshac HQ in France, due to the fabulous heaps of brocante finds and antique French furniture we're sourcing from our surroundings in Normandy, we have taken a selling space at the wonderful Malt House Emporium in Tewkesbury, GL20 8JP. The Emporium is easy to reach just a couple of minutes from the M5 J9, just off the A46 Ashchurch Road.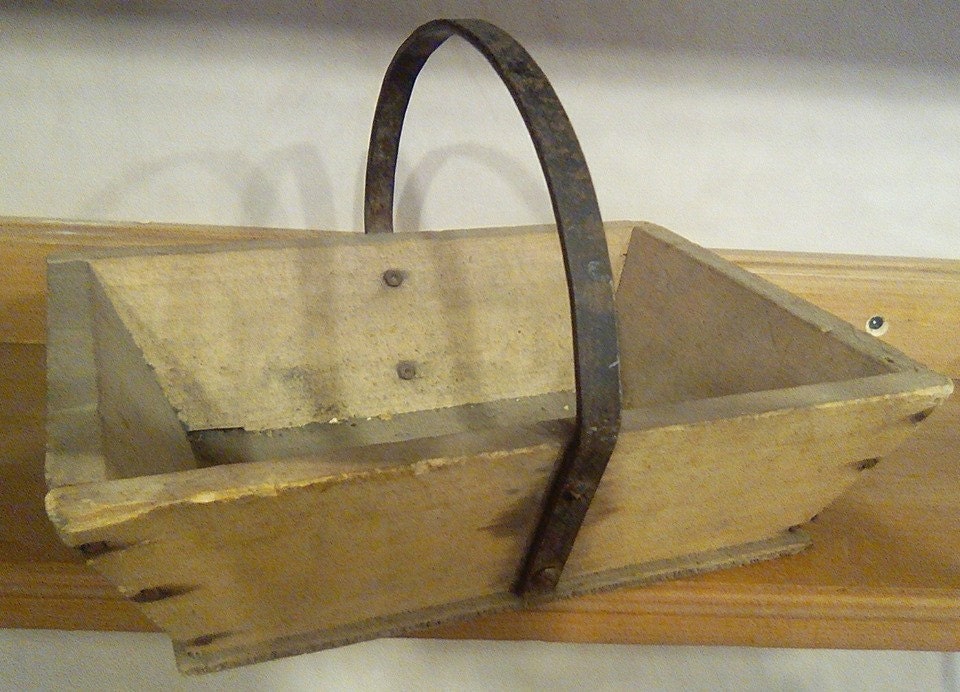 Meanwhile we continue to have our shop within a shop at Bromsberrow, near Ledbury HR8 1PG. This lovely big space is crammed with French antiques and vintage items, antique English furniture and china, kitchenalia, garden and salvage items, and of course our speciality, upholstery projects for those of you taking classes or getting into upcycling.
Both shabbychicshac shops have a wide variety of fascinating old items, each with charm and history, and a tale to tell. The shops also have adjacent tearooms so that you can make an afternoon of it.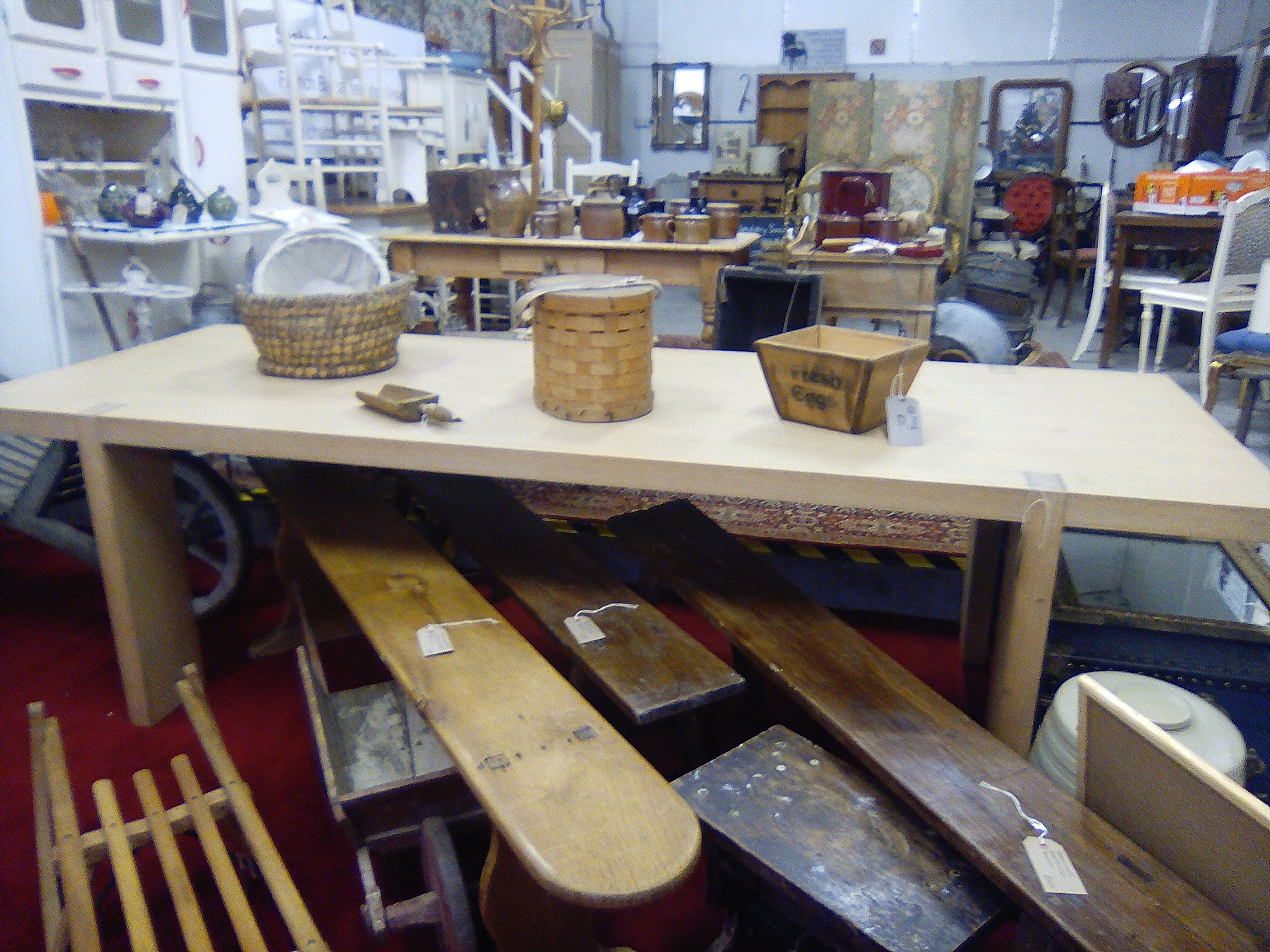 We hope to see you soon at either or both of our amazing antique shops, but if you are not local, our carefully curated selection of pieces is available online with a UK delivery service if required.