In the last couple of years I've found myself being ever more drawn towards French furniture style, French taste, French food, in fact all things Frenchified. So much so that I'm going to move to Normandy soon to continue my love affair at close quarters! 
On my website, www.shabbychicshac.com, I currently have lots of gorgeous pieces sourced on buying trips to France over the past couple of months. What do you think of this stunning oak food cupboard, which I think has to be my favourite ever find.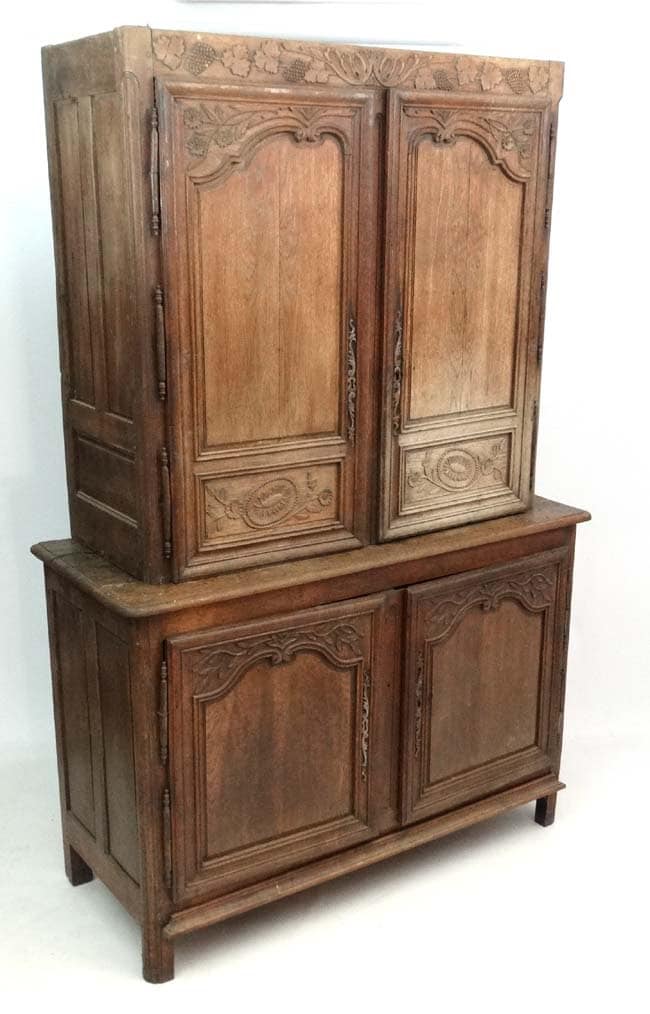 My shop and website specialises in chairs and sofas for reupholstery projects, and we have added some super 19th and 20th century examples lately, like this amazing salon sofa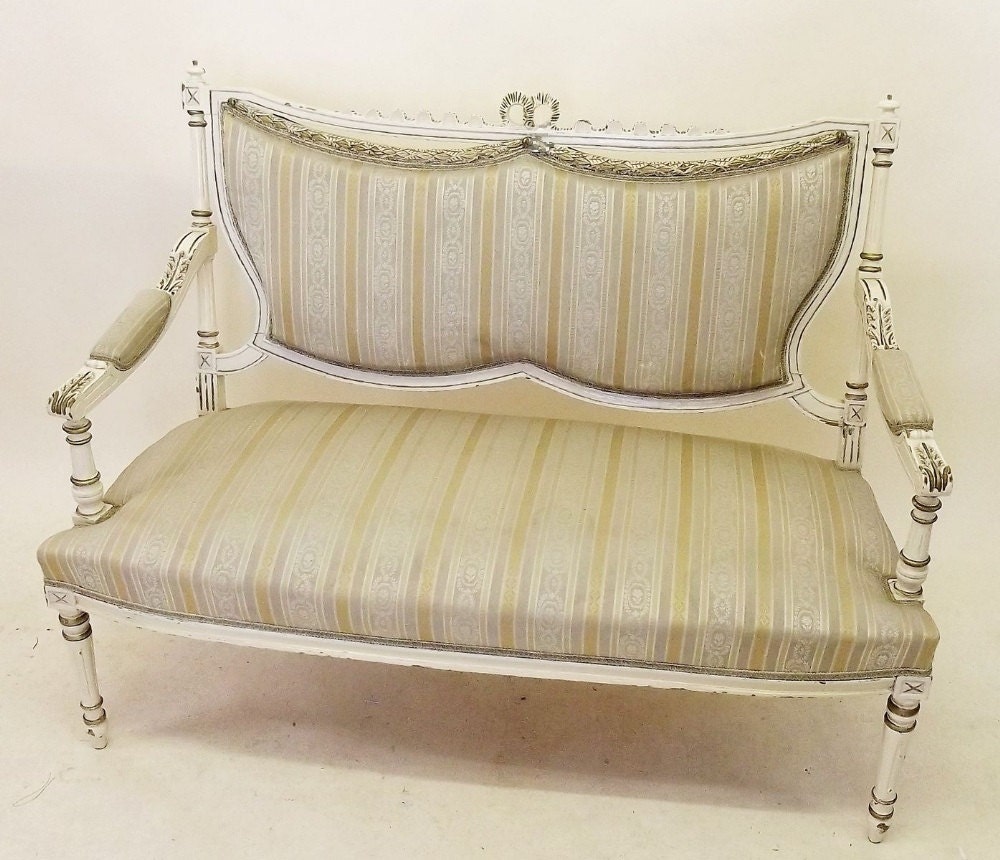 and these fabulous gilt fauteil armchairs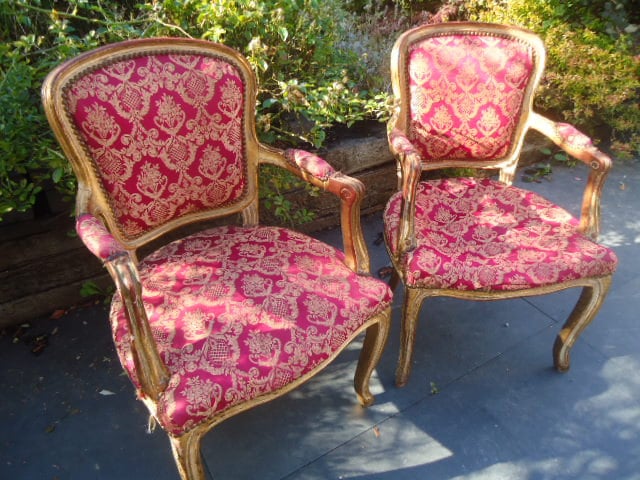 Or these pretty and ornate carved armchairs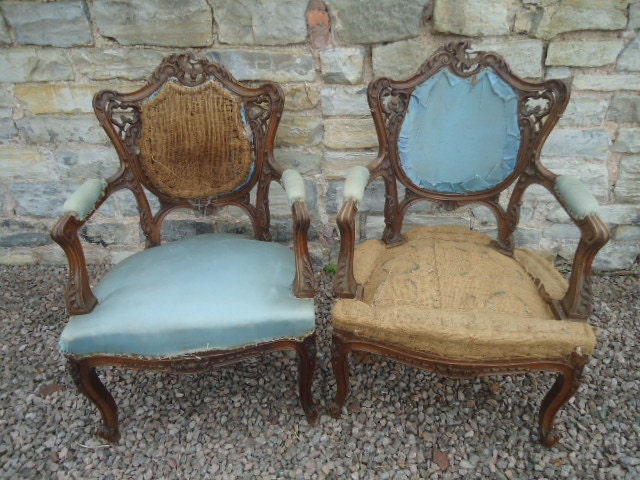 I've also bought quite a few French Armoires and cupboards recently, so much better in quality than English pieces of the same period I think. I love the names of French furniture pieces too, armoires, buffets, bergere chairs, canapes, Duchess Brisee and fauteils....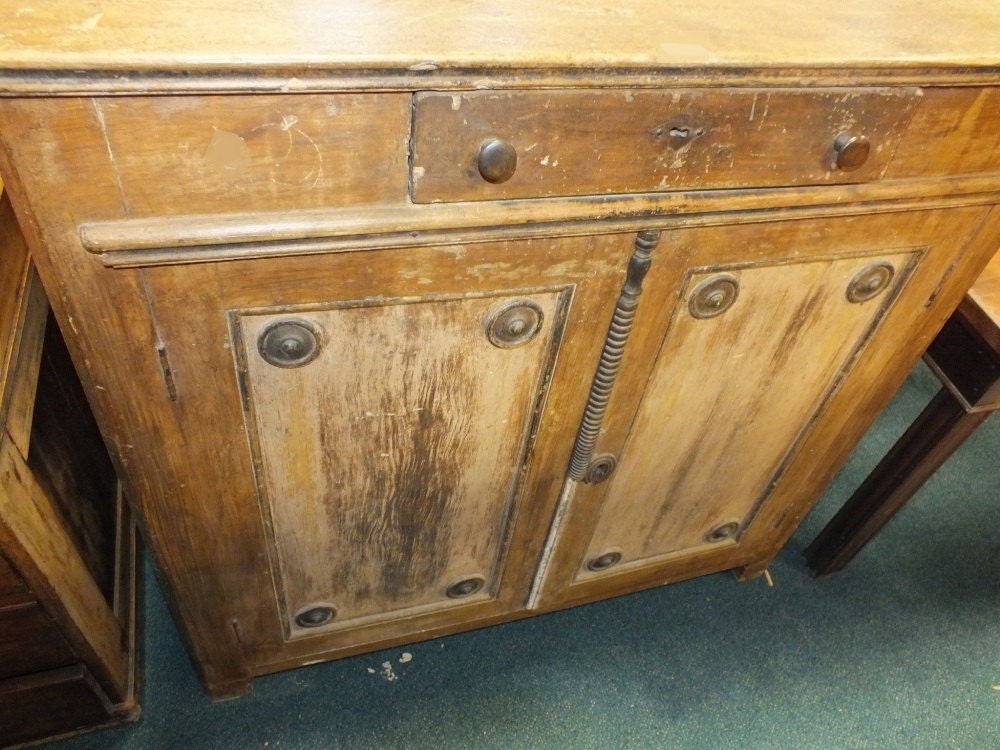 As for Armoires and buffets, and smaller items such as chestnut baskets, escargot dishes, oyster baskets, and milk churns, we can't keep up with demand at the moment so keep your eyes peeled and add us to your favourite shops and facebook pages, so you'll be the first to know when the latest stock arrives! Bon nuit x